Can Brisa is a place of tranquillity, surrounded by nature. The home features a garage, porch and garden, and is strategically orientated to attract natural light, creating open and harmonious spaces.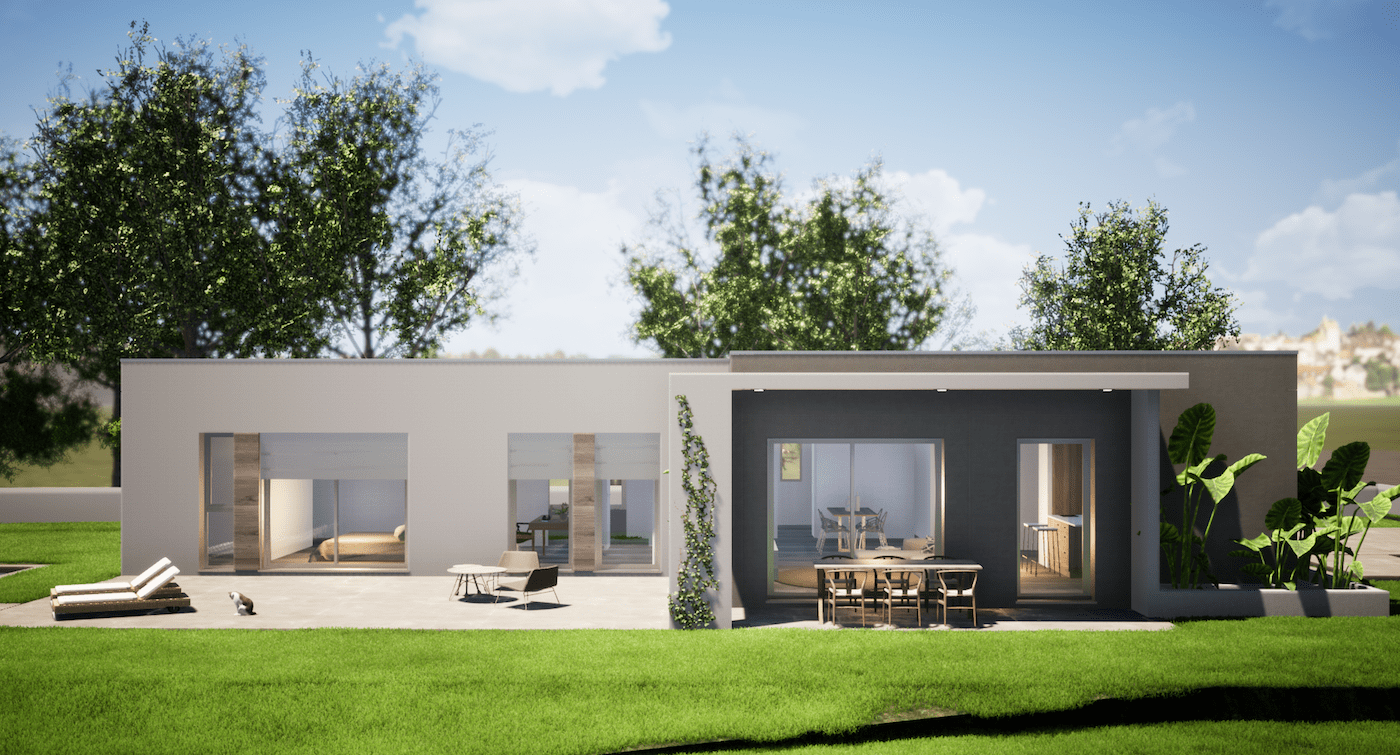 The property has a 169.51m² ground floor, a 16.06m² garden porch, and a 2.55m² entrance porch.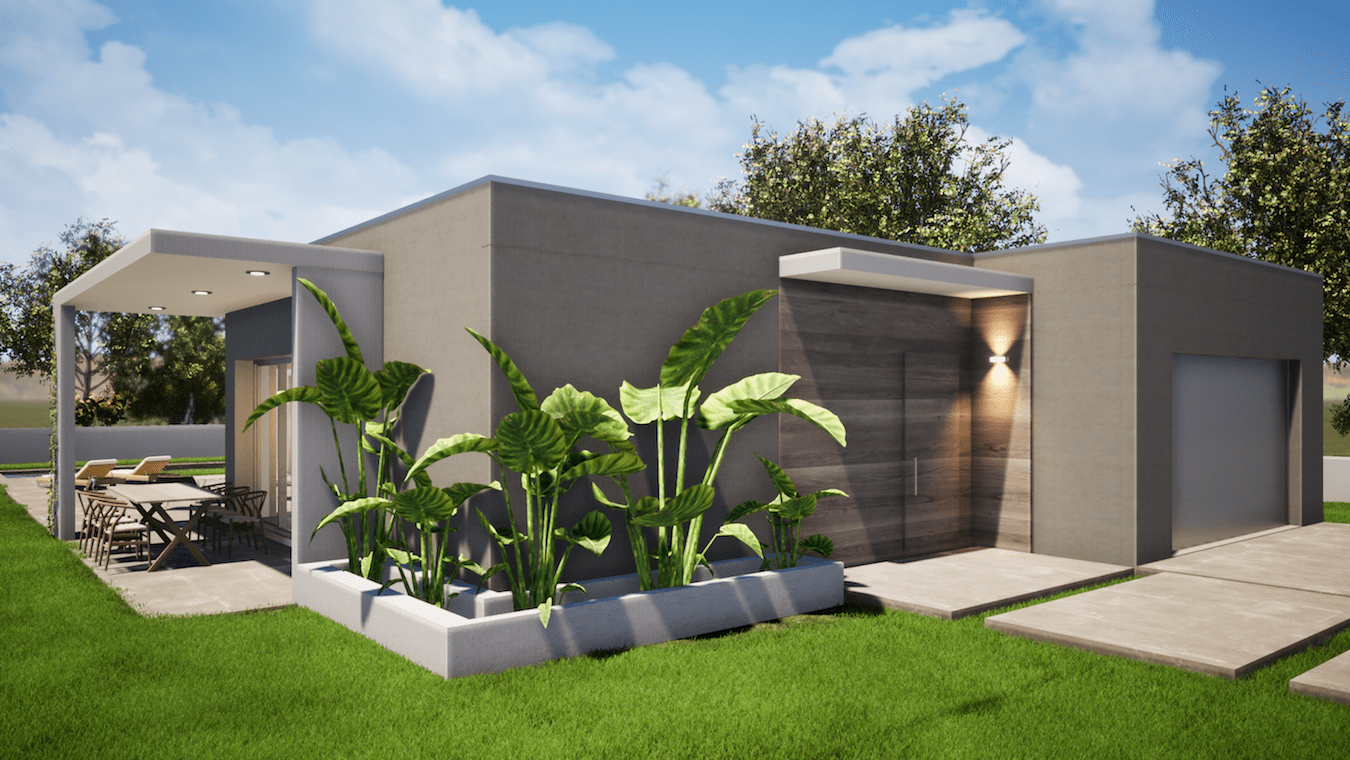 [edgtf_image_gallery type="slider" autoplay="3″ slide_animation="slide" pretty_photo="yes" navigation="yes" pagination="no" images="61716″ image_size="full"]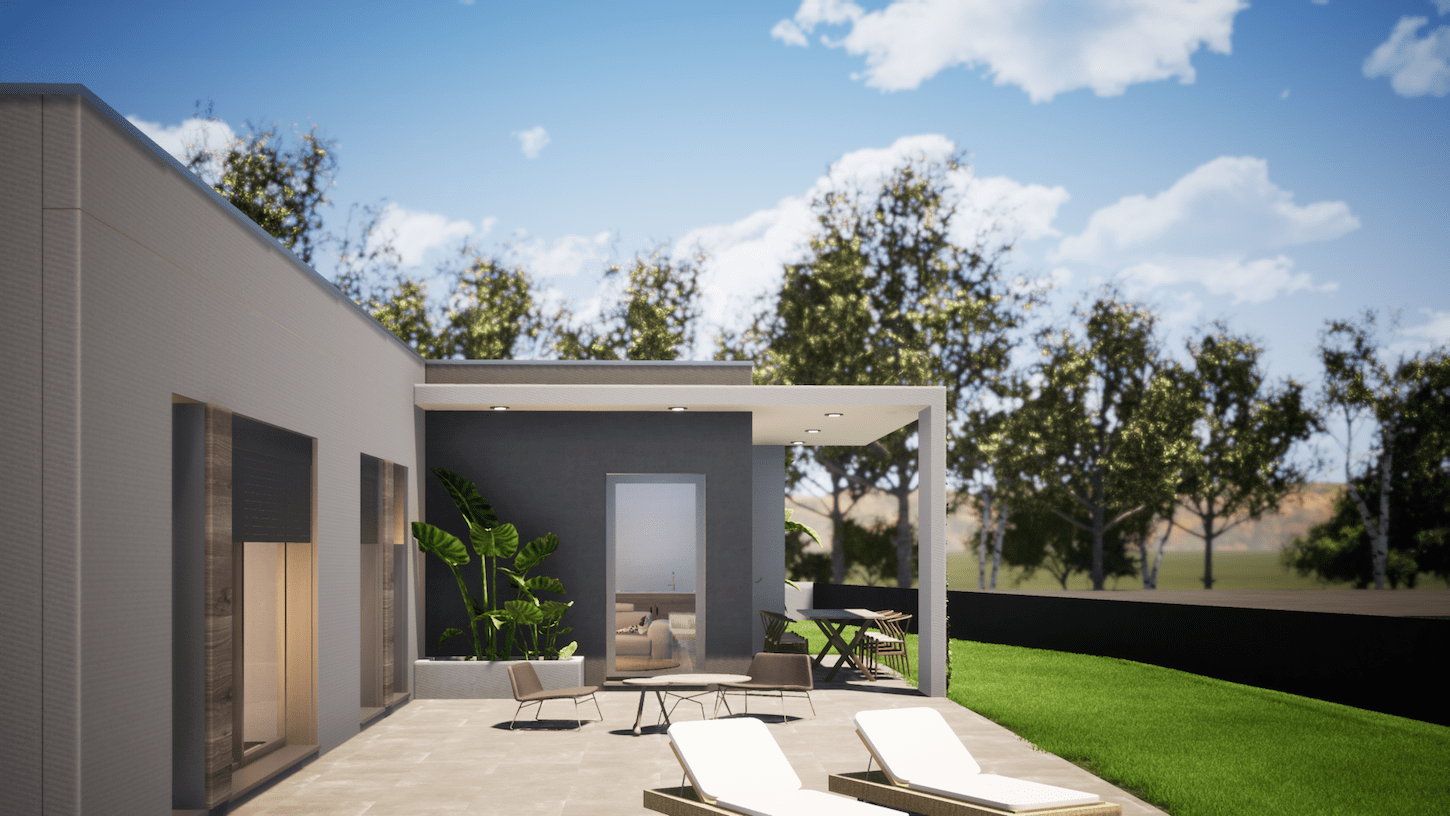 Can Brisa stands out for its minimalist, avant-guard style that blends perfectly into its environment while preserving the natural landscape.